President: Lynn Chandler Willis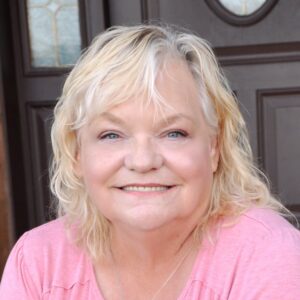 Lynn is an award-winning, best selling author of the true crime book, Unholy Covenant, and fiction titles The Rising, Wink of an Eye, and the Ava Logan mystery series. Her upcoming projects include Raynor Beck, a PI series set on the NC Outerbanks, and Emily Gayle, an FBI agent battling crime deep in the Appalachian mountains. Both series are scheduled for release in Fall 2022. Lynn is the past president of Murder We Write/Triad Chapter of Sisters in Crime, past president of Piedmont Authors Network, a member of the Authors Guild, and has served in various board and volunteer roles for the Southeast Chapter of MWA. She recently joined the fun at the The Stiletto Gang as a regular blogger. She lives on a farm in the Triad region of North Carolina with her border collie, Finn, and a calico kitty named Jingles. You can visit her website at https://lynnchandlerwillis.com/
Vice President: Carla Damron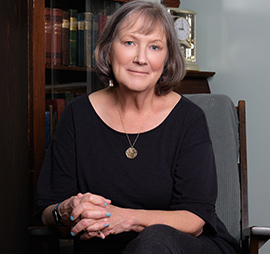 Carla Damron is a social worker, advocate and author whose last suspense novel, The Orchid Tattoo, won the 2023 winter Pencraft Award for Literary Excellence, the Literary Titan Gold Award, and the Firebird Award for best suspense. Her work The Stone Necklace (about grief and addiction) won the 2017 Women's Fiction Writers Association Star Award and was selected the One Community Read for Columbia SC.
Damron is also the author of numerous short stories and the Caleb Knowles mystery novels Keeping Silent, Spider Blue, and Death In Zooville. The fourth in this series, Justice Be Done, will be released later this year. Damron holds an MSW and an MFA. Her careers of social worker and writer are intricately intertwined; all of her novels explore social issues like addiction, homelessness, and mental illness. She and her husband live in South Carolina with their large family of poorly behaved shelter animals.
Treasurer: Diane Kelly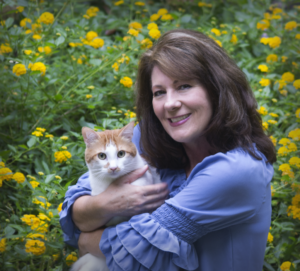 Diane Kelly is a former CPA/business attorney, and author of six mystery series including the Death & Taxes, Paw Enforcement, House Flipper, Busted, Southern Homebrew, and Mountain Lodge Mysteries series. She has served on the board of numerous writing organizations and nonprofits, including Triangle Sisters in Crime, Murder We Write, Romance Writers of America, Dallas Area Romance Authors, Friends of the Mansfield Public Library, Friends of the Orange County Public Library, and Flat Tire Theater Company, as well as numerous PTAs at the school and district level.
Secretary: Linda Lovely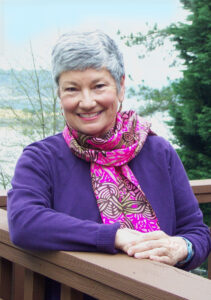 Linda Lovely is the author of 9 published mystery/suspense novels, including humorous cozies, romantic thrillers, and a 1930's era suspense novel. With Neighbors Like These, the first of Lovely's new HOA Mysteries set in the South Carolina Lowcountry, debuted in 2021. Level Best Books will release the second title in early November, 2022. To learn more, visit Lovely's website: www.lindalovely.com and sign up for her "Once-in-a-While" newsletter or touch base with her on Facebook (https://www.facebook.com/lindalovelyauthor ).
Eastern Area Rep (NC, SC, GA): Paula Gail Benson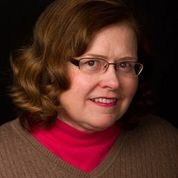 A legislative attorney and former law librarian, Paula Gail Benson's short stories have appeared online in Kings River Life and the Bethlehem Writers Roundtable, and in print in Mystery Times Ten 2013, A Tall Ship, a Star, and Plunder, A Shaker of Margaritas: That Mysterious Woman, and Fish or Cut Bait: a Guppy Anthology. With Robert Dugoni, she wrote "A Matter of Honor," which appears in Killer Nashville Noir: Cold-blooded. Currently, she serves as President of the Palmetto Chapter of SinC. She regularly blogs with others about writing mysteries at the Stiletto Gang and Writers Who Kill. Her personal blog is Little Sources of Joy and her website is http://paulagailbenson.com.
Western Area Rep (TN, MS, AL): Jeffrey Philips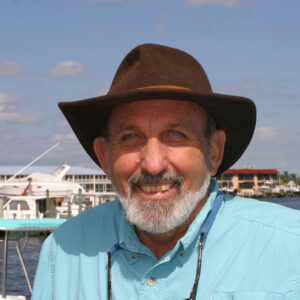 Jeffrey "Hammerhead" Philips strapped on a scuba cylinder (when Clorox bottles were BCD's) for the first time in 1967. Dove for two years, decided he liked the water and obtained his scuba certification from NASDS, then became a PADI instructor. He hasn't stopped diving since. In 1980 he married the prettiest mermaid in the ocean, Kitty. Today, he lives in Monterey, Tennessee, writing fictionalized events of his travels.
Immediate Past President: Debra Goldstein
Judge Debra H. Goldstein is the author of One Taste Too Many, the first of Kensington's new Sarah Blair cozy mystery series. She also wrote Should Have Played Poker and 2012 IPPY Award winning Maze in Blue. Her short stories, including Anthony and Agatha nominated "The Night They Burned Ms. Dixie's Place," have appeared in numerous periodicals and anthologies including Alfred Hitchcock Mystery Magazine, Black Cat Mystery Magazine, and Mystery Weekly. Debra serves on the national boards of Sisters in Crime and Mystery Writers of America and is president of SinC's Guppy Chapter and the Southeast Chapter of MWA. Find out more about Debra at www.DebraHGoldstein.com .
PR and Promotions Chair: Melissa Bourbon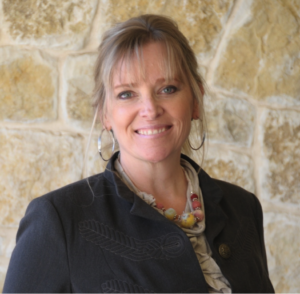 Melissa Bourbon is the national bestselling author of more than twenty-eight mystery books, including the Book Magic mysteries, A Magical Dressmaking Mystery series, and the Bread Shop Mysteries, written as Winnie Archer. A former secondary English/Language Arts teacher and Creative Writing teacher with Southern Methodist University's CAPE program and the Osher Lifelong Learning Institution with North Carolina State University, she has applied her love of teaching to the creation of WriterSpark Academy, an online school for aspiring and new writers seeking to hone their craft. Learn more about Melissa at her website, www.melissabourbon.com, on Facebook @MelissaBourbon/Winnie ArcherBooks, and on Instagram @bookishly_cozy, and learn about about WriterSpark at www.writersparkacademy.com.