2nd Monday Gathering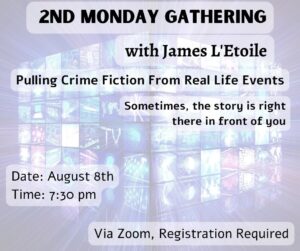 Join us August 8, 2022 for our 2nd Monday Gathering as we welcome James L'Etoile who answers that often asked question: Where do you get your story ideas from? Sometimes, the story is right there in front of you.
James L'Etoile uses his twenty-nine years behind bars as an influence in his novels, short stories, and screenplays. He is a former associate
warden in a maximum-security prison, a hostage negotiator, facility captain, and director of California's state parole system. He is a nationally recognized expert witness on prison and jail operations. He has been nominated for the Silver Falchion for Best Procedural Mystery, and The Bill Crider Award for short fiction. His published novels include: Dead Drop, Black Label, At What Cost, Bury the Past, and Little River. You can find out more at www.jamesletoile.com.
Join us for the program and you could win a signed copy of Jim's newest release, Dead Drop.
Date: August 8, 2022
Time: 7:30 PM/EST
The program is free but registration is required. Click the link below to register.

Killer Nashville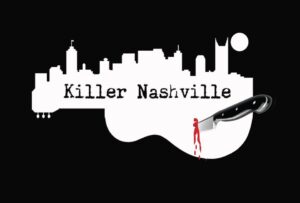 Join Us for Killer Nashville's 16th Annual Writers' Conference!
Learn, present, meet agents & editors, sign books, mingle with forensic experts, network
August 18-21, 2022
Franklin, TN
Special SEMWA panel, presentation of the Magnolia Award, and SEMWA's Ready, Set, Pitch event. Visit www.killernashville.com.
Mystery in the Midlands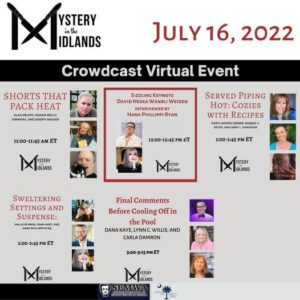 Mystery in the Midlands is virtual again this year! Register now!
Date: Saturday, July 16, 2022
Cost: $8 (to defray event costs)
If you are not able to attend virtually on the day of the event, by registering, you can access the recorded panels at your leisure.